AC Aircontrols - the technology pathway to the human lung
AC Aircontrols GmbH
Industriering Ost 66
47906 Kempen
Germany
Tel. +49 (0) 2152 – 8988 420
Fax +49 (0) 2152 – 8988 411
info@aircontrols.de
AC Aircontrols USA, LLC
7239 Sawmill Rd. Suite 205B
Dublin, Ohio 43016
USA
Tel. +1 614-704-8087
info@ac-aircontrols.com
For those partners and customers planning to implement a certified quality management system and / or interact with a notified body at a later stage, AC Aircontrols offers to become the "legal" manufacturer. In such events, AC Aircontrols will treat the 3rd party product as one of its own devices in accordance with all quality, legal and regulatory requirements, including compliance with requirements for post market surveillance (PMS) and post-market clinical follow-up (PMCF).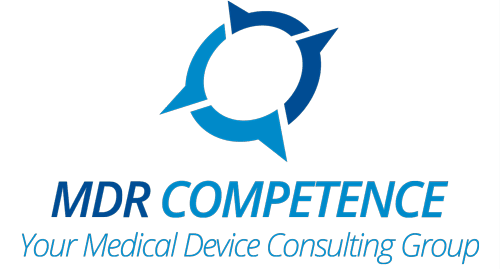 The aim of the MDR competence (MDR-C) is the close and networked cooperation and mutual support for the professional and effective implementation of the EU Medical Devices Regulation (EU) 2017 / 745 – by medical device companies as well as by regulatory bodies or other market participants, such as investors or participants in due diligence or M&A activities.
News & Events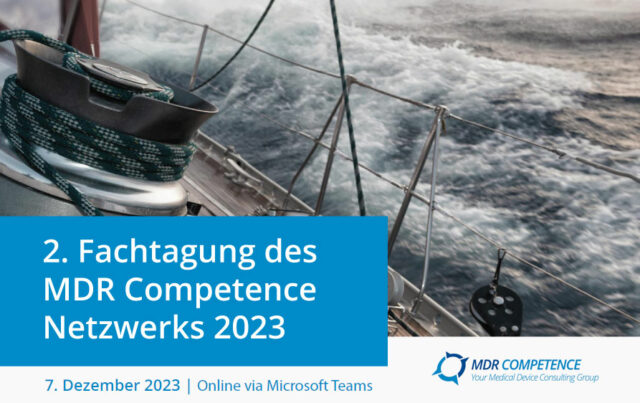 Die 2. Fachtagung des Netzwerks findet am 7. Dezember 2023 als Online-Veranstaltung via Microsoft Teams statt.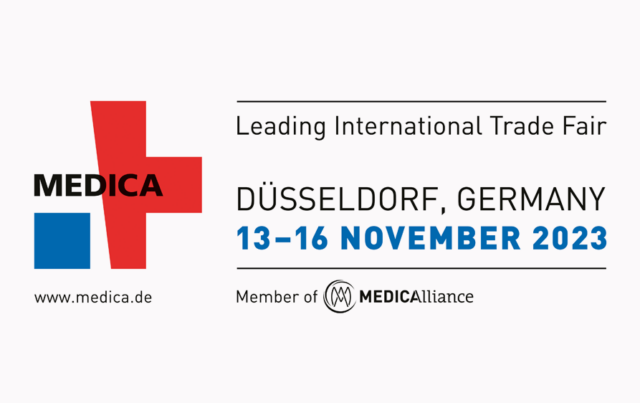 Standort: Halle 11
Standnummer: 11A19

Wir freuen uns, Sie an unserem Stand auf einen Kaffee einzuladen.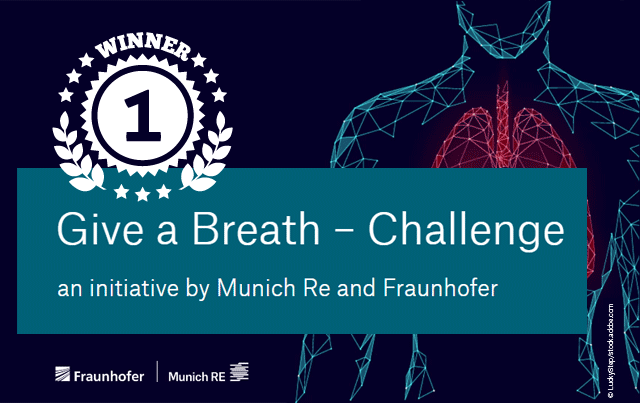 The SmartCPAP team together with AC Aircontrols GmbH are the winners of the Give a Breath – Challenge for non-invasive ventilators and O2-concentrator devices.
Your career opportunities at AC Aircontrols
As a professional R&D service provider for internationally active medical device companies, AC Aircontrols develop innovative solutions for our customers in the field of gas dosing and respiratory therapy or ventilation of neonates for critically ill patients. Our core focus is on product development, secure regulatory approval and performing production, as well as life cycle management.
As an international design organization we stand for quality and reliability. We are curious, cosmopolitan and proud of our achievements.
If you are looking for new challenges, we look forward to meeting you!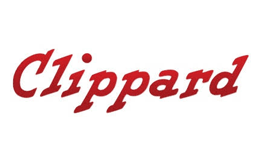 AC Aircontrols is the exclusive distributor of Clippard Instruments (USA) for Germany
Products for medical technology, pharmacy, analytics and dental technology.
AC Aircontrols is an international R&D service provider, producer and supplier of technical innovations for the medical devices industry. We are supporting development, manufacturing and cosultation of pneumatic and electronic control systems for life-sustaining medical devices.
This includes control modules and systems which are used in e.g. anesthesia and emergency ventilators. Furthermore, we develop pneumatic drives for surgical instruments. The scope of services of our certified company includes, solutions designed for medical applications such as precise miniature pneumatics with corresponding hardware and software as well as project planning, construction and manufacturing of corresponding assemblies.