Company
AC Aircontrols is a well established and experienced R&D service provider, serving the international medical device industry for 20 years. The company's core competence segments are: medical gas dosing, respiratory therapy, ventilation of neonates for critically ill patients, we develop innovative solutions for our customers.
We offer individual and unique solutions from development through regulatory approval and production to life cycle management. As a German engineering and design company with competent and experienced employees from various countries, we stand for quality and reliability. We are curious, cosmopolitan and proud of our achievements.
Our B2B business model is in demand worldwide from industry-typical device manufacturers. Our customers value our high-quality solutions and the associated regulatory services we offer.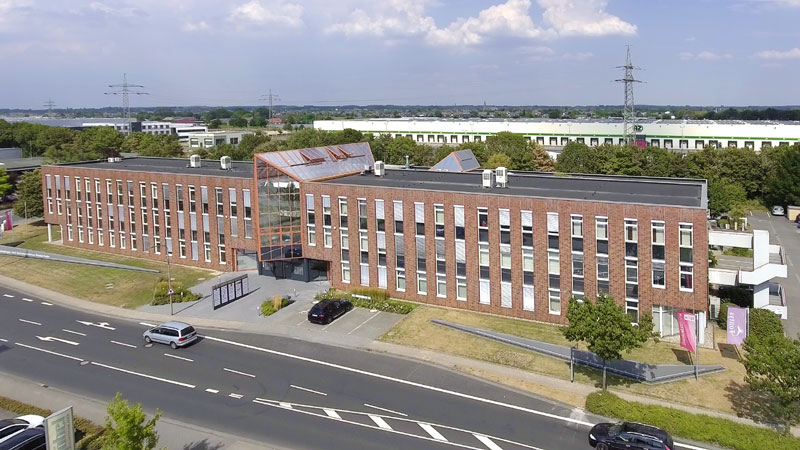 AC Aircontrols, Kempen/Germany
Technologie- und Gründerzentrum Niederrhein (TZN)
Our core competencies lie in the following business areas:
As a certified company in accordance with DIN EN ISO 13485: 2016, AC Aircontrols applies and international quality standards within the development of new technical solutions our customers will need.
In a short time to a high-quality result
Our customers choose the support of a development service provider for a variety of reasons. We have put together the most important ones, which could also be of relevance to you: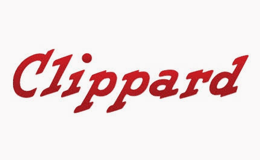 Clippard Instruments Laboratory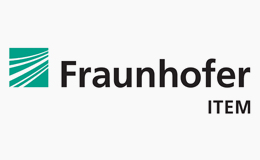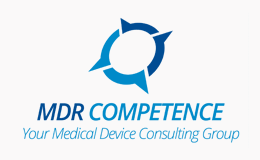 MDR-Competence – Your Medical Device Consulting Group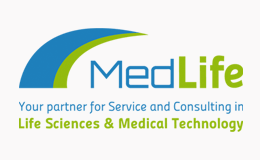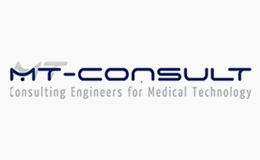 MT-CONSULT – Consulting Engineers for Medical Technology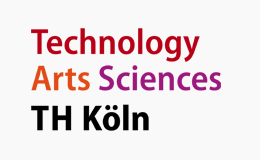 Technische Hochschule Köln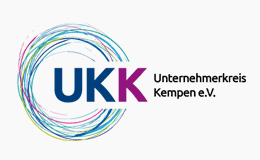 Unternehmerkreis Kempen e.V.